With as much work as there actually is in trying to get together a high quality Zazzle shop, I don't really have the time I thought I wo...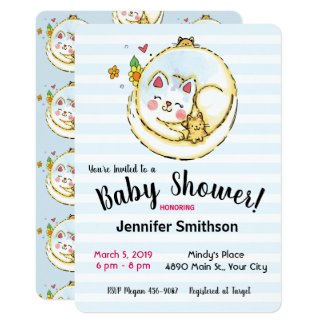 We shall see how long I can go on making weekly paintings : ) but I really do believe that I need to keep painting them up no matter what th...

Click on the image to bring up the full size. Then right click to save it to your computer. Print and have fun. I would love to see wh...